O2 UK opts for Ciena to migrate legacy time TDM infrastructure and traffic to an adaptive IP network.
Operator set to also add network automation capabilities, utilising elements of the Ciena Services portfolio.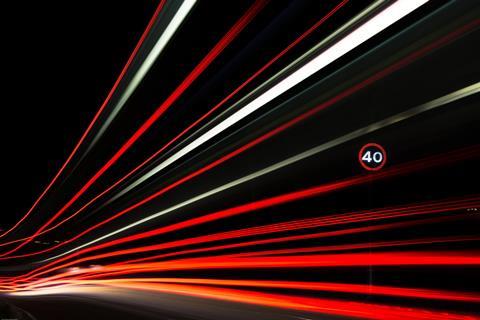 Telefónica UK (O2 UK) selected networking solutions provider Ciena to help migrate its legacy time division multiplexing (TDM) infrastructure and traffic to an 'adaptive IP' network.
According to the vendor, O2 UK is using the Ciena 6500 Packet Transport System to move legacy TDM traffic to a new, packet‑based transport network. Ciena asserted that the operator will be able to support remaining TDM customers as well as high‑growth applications across the converged packet‑based transport infrastructure.
Automation angle pursued
Furthermore, O2 UK is adding network automation capabilities to gain greater control of its network, as well as using elements of the Ciena Services portfolio. Ciena's Manage, Control and Plan domain controller is also said to feature, as a way to provide better visibility of the O2 UK network and allow the operator to more easily identify and prevent potential issues.
Jorge Ribeiro, Head of Infrastructure at O2 UK, highlighted the necessity of migrating to a "modernised network capable of automated services" to support future 5G and Internet of Things applications.
Wider links
No mention was made of O2 UK's proposed merger with Virgin Media, although the migration project could form part of preparatory measures for future network integration. O2 UK has indicated the aim of the new joint venture is to create a "fully converged platform" combining Virgin Media's broadband network and O2 UK's 5G mobile infrastructure.
Ciena has relationships with various arms of the operator. It is a supplier to Telefónica International Wholesale Services, providing Dense Wavelength Division Multiplexing and disaggregation equipment. The vendor recently flagged trials with Telefónica's Telxius infrastructure business, which saw the BRUSA subsea cable notch record 550Gbps single‑wavelength channel speeds using Ciena's WaveLogic 5 Extreme optical solution (Telefónicawatch, #134, #136, and #140).
In 2015, O2 UK awarded Ciena a contract to provide converged packet optical solutions for a new backbone supporting its LTE mobile network (Telefónicawatch, #98).