Ciena's Blue Planet platform to aid move towards disaggregated, multi-vendor transport network.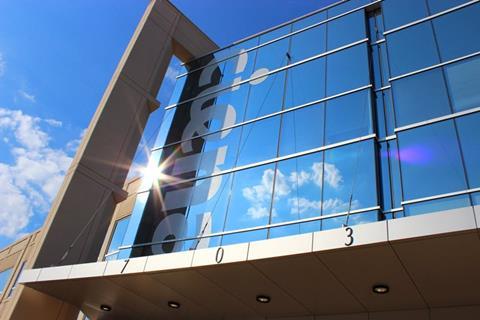 Telefónica Deutschland (O2 Germany) selected Blue Planet intelligent automation software from network solutions provider Ciena to help with its digital network transformation programme.
According to the vendor, O2 Germany is using Ciena's multi-domain service orchestration (MDSO) software to "create, deploy, and automate end-to-end service delivery across its new multi-vendor transport network".
Ciena framed the deployment as playing a "key role" in Telefónica's iFusión programme in Germany, enabling the operator to handle rising data traffic and bandwidth demands. It said open rest application programming interfaces from MDSO software simplify integration with other components of O2 Germany's operations support system, to align the network with the needs of different applications.
iFusión refers to a Telefónica Group initiative outlined at Zero Touch Automation Congress 2019. The aim of the project is to replace the layer of domain-specific software-defined network (SDN) controllers with a single "end-to-end" controller. iFusión appears to be an evolution of the Fusión digital network transformation concept that is being deployed in Chile with partners Juniper Networks and NEC, and has been implemented, on Juniper technology, in Spain (in 2015, as Fusión Red) and the UK (in 2019, under the Fusión Network banner — Telefónicawatch, #105, #122, #133–#134, #138, and #141).
Cayetano Carbajo, Global Director of Technology in Telefónica's Global CTIO team, noted that Telefónica is moving away from legacy, single-vendor platforms to a model combining best-of-breed solutions from multiple vendors, "enabling us to maintain diversity in our network and avoid depending on one vendor. In Germany, Blue Planet's software executes our SDN programme to enable not only multi-vendor transport but also automation of our network".
Ciena has relationships with various arms of Telefónica's international business, including provision of dense wavelength division multiplexing and disaggregation equipment. The vendor recently flagged trials on Telxius submarine cables and supported an IP migration process at O2 UK (Telefónicawatch, #134, #136, #140, and #143).