AxisMed swaps as Dominguez moves to TED.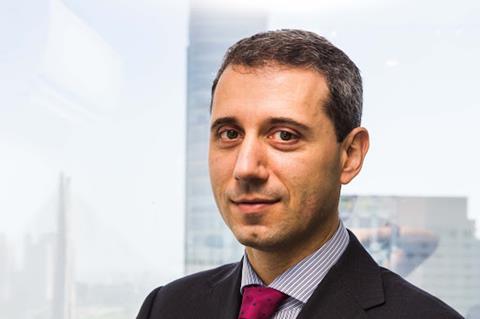 Telefónica Group people movements, April 2020
Company
Executive
Activity
Details
Sources: Telefónica; various.

Telefónica Educación Digital

Cesar Rodriguez Dominguez

New role

Cesar Rodriguez Dominguez, former Chief Executive (CEO) of Telefónica's Brazilian healthcare industry management subsidiary AxisMed, moved to the Group's online learning solutions unit Telefónica Educación Digital (TED), where he apparently replaced Ana Casilda Andrés Alonso as CEO. Dominguez's appointment follows reports that TED, which reportedly generates only around €10m in annual revenue but is often highlighted as a key contributor to Group social responsibility efforts on education, may be sold in the wake of the Group restructure.