Telefónica|Vivo's Aura is now available to use through WhatsApp.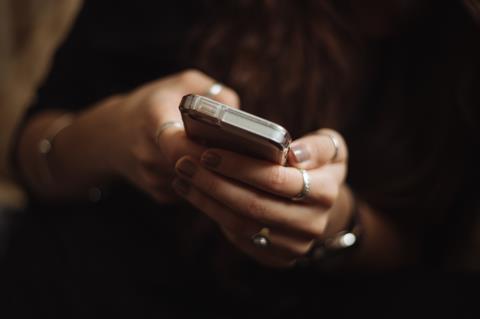 Telefónica|Vivo made its digital assistant AURA available through messaging application WhatsApp. Customers can use AURA to check account and data balances, request account information, and top-up accounts with up to 1GB data. They can also request duplicate invoices in PDF format with links enabling bill payment.
AURA was now said to be available via more than 20 service channels at the operating business, including Facebook Messenger and Google Assistant, with customers reportedly making in excess of 15 million engagements per-month.