Telefónica Group alumni people movements for June-July 2020.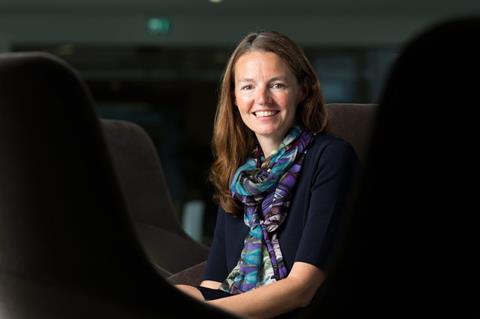 Company
Executive
Activity
Details
Source: Telefónica, various.

Helios Towers

Sally Ashford

Appointment

Sally Ashford, Chief Human Resources Officer at Royal Mail, was appointed Non‑Executive Director at infrastructure company Helios Towers. She will remain a member of the Supervisory Board for O2 Germany. She has previously been Director of Global Compensation at Telefónica Group.

Veon

Amos Genish

Appointment

Dutch-based telecom services provider Veon elected five new members to its Board, notably including former Telefónica Chief Commercial & Digital Officer Mariano de Beer, and Amos Genish, former Chief Executive of Telecom Italia and Telefónica|Vivo.

Mariano De Beer

Appointment

VIOOH

Helen Miall

Appointment

Former O2 UK Head of Marketing Helen Miall was appointed CMO at digital out‑of‑home marketplace VIOOH. She was at O2 UK for two years before becoming Global Marketing Director at parking logistics manager Parkopedia.