Telefónica Group validated Accedian's Skylight network-monitoring solution for deployment within UNICA, the Group's network virtualisation programme that commenced in 2015.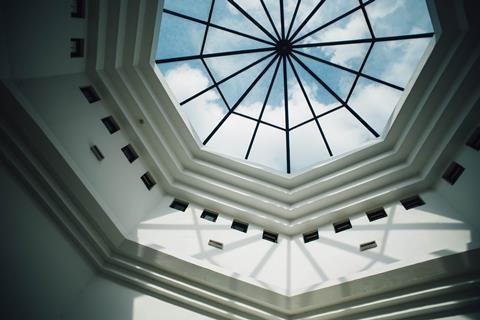 This appears to consolidate the vendor's relationship with Telefónica, which began in 2012 with an initial focus on Latin America (Telefónicawatch, #102 and #130).
The pair are said to have undertaken a "stringent" laboratory process to evaluate the Skylight solution. Accedian said the product was tested "across all possible operational scenarios", including virtual network function (VNF) onboarding and instantiation, to ensure it can be properly orchestrated and deployed as a virtual function on the UNICA framework.
"Improving the customer experience is a top priority for Telefónica. Accedian's Skylight solution provides full visibility into the network, providing a highly efficient mechanism for communication monitoring and troubleshooting to ensure that all issues impacting customers can be prioritised and quickly identified and resolved. "

— Javier Gavilán, Director of Core, Network Platforms and Transport and IT for the Global Chief Technology and Information Office at Telefónica Group.