Bryn Jones named SRN Director at MNO-backed joint venture Digital Mobile Spectrum Ltd.
SRN marks public procurement progress.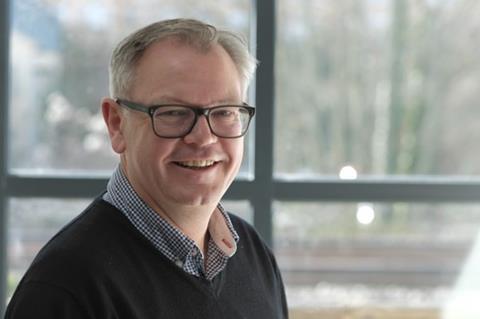 Digital Mobile Spectrum Ltd (DMSL) appointed Bryn Jones its Director of Shared Rural Network (SRN), tasked with leading the publicly funded element of the SRN project alongside its mobile network operator partners.
DMSL is a joint venture established between BT, Three UK, Virgin Media O2, and Vodafone UK to manage the collaborative SRN effort to expand 4G coverage in the country. As SRN Director, Jones will work with the four operators, regulator Ofcom, and the government's Building Digital UK body.
DMSL manages SRN procurement. Three tenders have been launched: Acquisition, Design, and Build (ADB — with a value of £100m); Managed Solution (MS — £230m); and Transmission (£50m). The ADB and MS tender deadlines passed in February and March this year, respectively, while the Transmission framework will close in July. Suppliers for the awarded contracts have not been announced.
Jones brings experience across all but one of the UK's MNOs, having spent time at BT, Virgin Media, Virgin Mobile, and Three UK. At Three, he was Chief Technology Officer responsible for the operator's network strategy and deployment programme. Jones also spent four years as a Board Member for Mobile Broadband Network Limited, Three's network-sharing joint venture with EE.
Most recently, he was CTO at Pure Planet, a renewable energy supplier that ceased trading last year amid the wholesale energy cost rise.
Jones will step into the DMSL role in July, replacing the retiring Paul Young. Young was a former Vodafone man, and had senior roles at CommScope, Ericsson, and Nokia before joining DMSL.