Telefónica Group people movements for June-July 2020.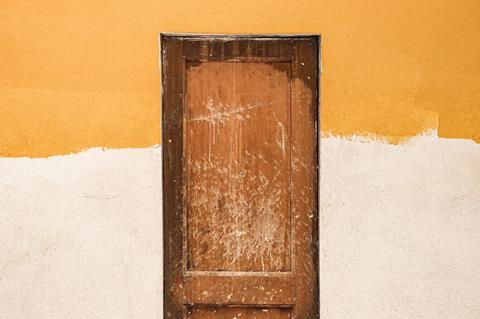 Company
Executive
Activity
Details
Source: Telefónica, various.

Group

Anderson Azevedo

Appointment

Anderson Azevedo was named Telefónica Group's Regulatory Strategy Director, leaving his post as Telefónica|Vivo's Director of Commercial Business‑to-Business (B2B) & Wholesale.

Jose Miguel Hernández Rabbat

New role

Jose Miguel Hernández Rabbat, former Director of Telfisa Global, Telefónica's internal financial services business, was named Director of Liquidity & Consumer Finance.

Pablo Osers Benaim

New role

Pablo Osers Benaim, Telefónica's Head of Mobile Internet of Things Strategy & Business Development, was named the Group's Head of Business Strategy for the Latin America and Asia regions.