T‑Systems (T‑Sys) signed a strategic partnership with German IT consultancy SNP Schneider‑Neureither & Partner, focused on helping T‑Sys customers migrate to key software ally SAP's S/4HANA platform.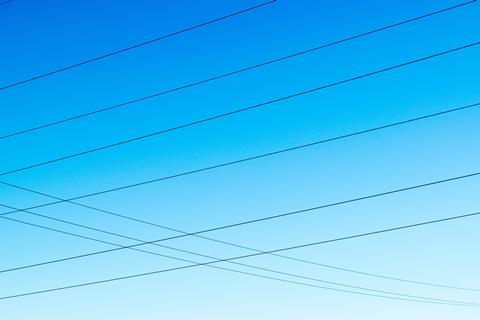 SNP — whose BLUEFIELD model and CrystalBridge software platform are designed to smooth complex migration processes — claimed T‑Sys will be able to offer customers a comprehensive S/4HANA migration and consultancy service through the deal. SNP is to provide training to T‑Sys employees on its software and the BLUEFIELD approach.
T‑Sys already has a long‑standing relationship with SNP. For example, the two ICT specialists signed a global partnership agreement in 2010 that enabled T‑Sys to use SNP's standard software for SAP migrations.