T-Systems (T-Sys) opened a Cyber Defence and Security Operations Center (SOC) in Madrid, Spain.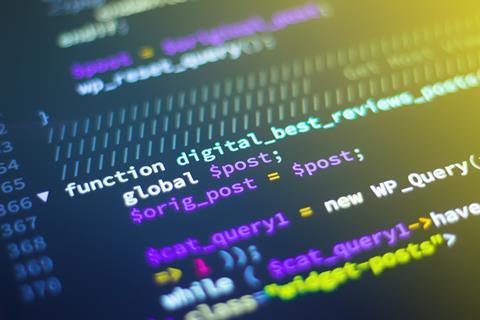 The new SOC, mandated to detect and respond to security threats, adds to Deutsche Telekom's (DT) international network of cybersecurity centres, which comprises ten facilities in Europe, two in the USA, and one each in Africa and Asia. DT said the network, which is coordinated from Bonn (Deutsche Telekomwatch, #68), had detected more than 2.5 billion threats from 3,300 sources, and has in excess of six billion data records on its DNS servers related to cyber attacks.
Each centre in the network has access to DT's malware library, a database comprising 20 million samples of malicious code that have been analysed by the telco's security experts. T-Sys also referenced the development of a SOC specialising in vehicle protection, called Automotive SOC, in conjunction with tyre-maker Continental's cybersecurity specialist Argus Cyber Security (Deutsche Telekomwatch, #82).
Existing clients of T-Sys' cybersecurity services are said to include the European Commission, European Security Agency, Germany's Federal Office for Information Security, and the GSM Association.