Road-payment platform venture Toll4Europe approved by the German Federal Office for Goods Transport.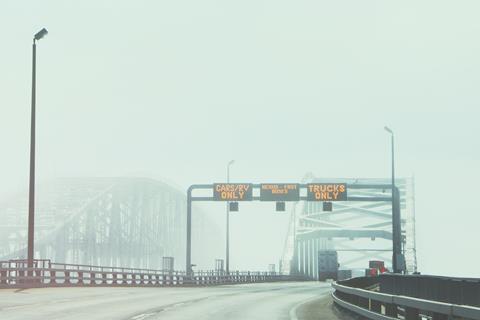 The German Federal Office for Goods Transport approved road-payment platform venture Toll4Europe as a European service provider for toll collection in Germany. The move means Toll4Europe, which was set up in 2017 to provide hauliers with a harmonised platform for toll payments across Europe (Deutsche Telekomwatch, #62), is now able to charge tolls for heavy good vehicles in Germany.
The service is also provided in Austria and France, and Toll4Europe's toll box has been registered in Belgium since November 2018. Furthermore, the service is due to start soon in Portugal and Spain. T-Systems manages the service and holds a majority 55% stake in Toll4Europe. Original partners Daimler and DKV Euro Service each hold a 15% stake, while Shell subsidiary euroShell Cards acquired a 15% holding in late-2018 (Deutsche Telekomwatch, #79).