T-Mobile Poland win networking contract with Poland's Ministerstwa Rodziny.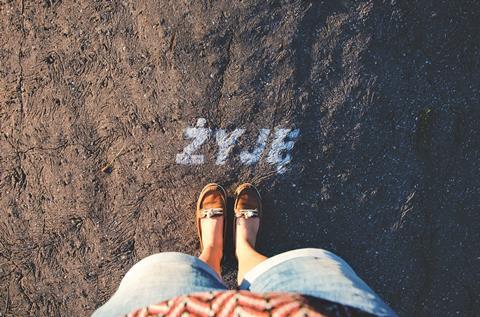 T-Mobile Poland (TMPL) won a sizeable networking contract with Poland's Ministerstwa Rodziny, Pracy i Polityki Społecznej (Ministry of Family, Labour, and Social Policy), in a boost for its enterprise market expansion efforts. The three-year deal, said to be worth PLN 7.9m (€1.8m), will involve rollout of fibre and wireless links to 533 employment offices across Poland, as well as provision of accompanying network security operations.
TMPL sought to stress recent go-to-market success with government departments, highlighting other ongoing deals with Poland's Centrum Obsługi Administracji Rządowej (Government Administration Service Centre), seeing supply of telecoms services for 168 state administration units; Agencji Restrukturyzacji i Modernizacji Rolnictwa (Agency for Restructuring and Modernisation of Agriculture), involving co-location and transmission services; and Najwyższej Izby Kontroli (Supreme Audit Office), covering mobile, security, and wireline services.
TMPL overhauled its business-to-business leadership and hierarchy in 2018, in a bid to improve revenue flow from government and enterprise services (Deutsche Telekomwatch, #82).