T‑Mobile Netherlands (TMNL) flagged it was extending its mobile network into the North Sea, with the installation of the "first of a series of antenna sites" off the Dutch coast.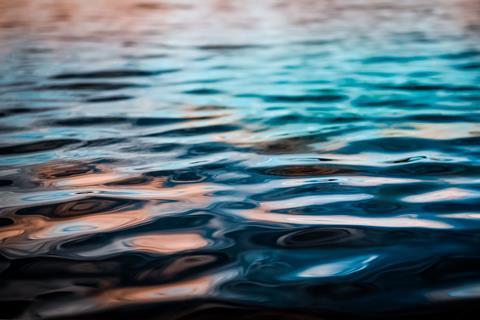 The NatCo said it was making use of offshore installations by grid operator TenneT to deploy the sites, but did not name any of its technology partners. The new sites will initially offer 4G connectivity, but are tabled for a 5G upgrade after the Netherlands' upcoming 700MHz, 1400MHz, and 2.1GHz rights auction, due to take place in late‑2019 or early‑2020.
Coverage will initially focus on the southern part of the Dutch North Sea, and be extended elsewhere between 2020 and 2022. With the network add‑on, TMNL will target data, voice, private network, and Internet of Things (LTE‑M and NB‑IoT) services at wind farm operators, rescue services, fishing vessels, and other businesses. The project could be seen as another sign of influence spreading to TMNL from T‑Mobile US, which has common oversight with the Dutch NatCo, in Deutsche Telekom's USA & Corporate Development division, and recently flagged a similar mobile network expansion project in the Gulf of Mexico (Deutsche Telekomwatch, #85 and #86).