T‑Mobile Netherlands (TMNL) became the latest NatCo to roll out embedded SIM (eSIM) capabilities, while claiming to be the first Dutch operator to do so.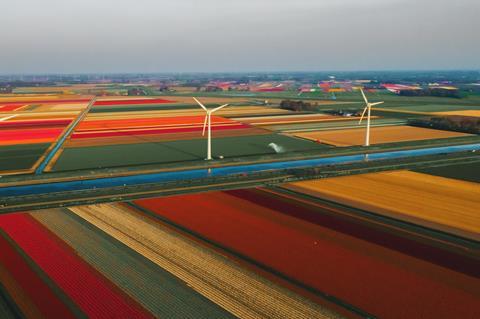 TMNL said it is supporting eSIM functionality on dual‑SIM devices such as Apple's iPhone XR, iPhone XS, and iPhone XS Max smartphones and iPad Pro and iPad Air tablets. The operator is "currently experimenting" with the Apple Watch Cellular.
Several NatCos now offer an eSIM service, although there are still lingering concerns about exposing the virtual SIM cards to fraudulent activity (Deutsche Telekomwatch, #84 and #85).