Serbian government plans to keep majority stake in Telekom Srbija, despite previous interest by DT.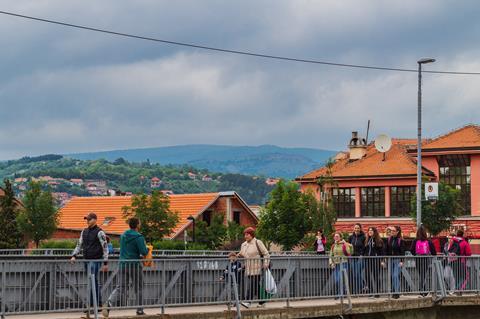 Former Deutsche Telekom (DT) interest Telekom Srbija looks set to remain a majority state-owned operator, in the latest step in a long-running privatisation saga that has intermittently featured DT. Aleksandar Vucic, President of Serbia, reportedly said the government – which currently owns 58.11% of Telekom Srbija – intends to maintain a majority stake in the incumbent operator.
DT has previously been mooted as a potential acquirer of Telekom Srbija, but this came to nothing when the government backed out of an attempt to sell a majority stake in the operator in 2015 (Deutsche Telekomwatch, #45, #48, and passim). It seems unlikely that the Group would now be interested, even if the operator were for sale, given DT's increasingly hawkish view of peripheral and/or underperforming NatCos in Europe (Deutsche Telekomwatch, #80 and #84).
OTE Group held a minority stake in Telekom Srbija between 1997 and 2011, before offloading it back to the government as part of its own post-crisis debt reduction programme (Deutsche Telekomwatch, #6).