End of road coming in 2022, when partner Mojio hints revamped offering might emerge.
Unclear whether or not equivalent services in Austria, Czech Republic, Poland, and the USA face a similar fate.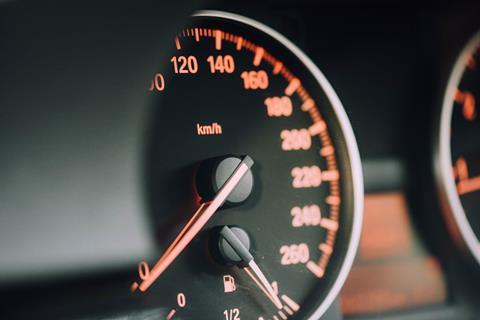 Telekom Deutschland (TDE) confirmed it has removed the CarConnect service from the German market, only three years after the vehicle telematics solution was first introduced (Deutsche Telekomwatch, #66).
A spokesperson for the NatCo said current demand was "no longer sufficient for the successful continuation of the service".
Rumours about the demise of CarConnect began circulating in Germany in August 2020, with several reports suggesting that the service would be withdrawn in October 2022. This was confirmed by Deutsche Telekom (DT) partner and minority investment Mojio, which supports the application.
In response to queries from CarConnect users, Mojio also indicated that market conditions did not support a continuation of the service. However, the technology provider hinted it may be working on an alternative solution, noting that it still has some time before 2022.
TDE's customer support stopped marketing the CarConnect adapter from 31 July 2020. Specific CarConnect tariffs are no longer available, and existing contracts will not be renewed once they expire.
TDE did not comment on potential future plans, such as whether a replacement service is in the works. As things stand, links to CarConnect go directly to the NatCo's IoT page, where it markets GPS trackers and smart-watches, for example.
CarConnect and equivalents have been released by DT businesses in five markets: Austria; Czech Republic; Germany; Poland; and the USA, as well as at T-Systems (Deutsche Telekomwatch, #79 and passim). As things stand, CarConnect in Austria, Chytré Auto in the Czech Republic, Smart Car in Poland, and SyncUP Drive in the US are still being marketed by the respective NatCos.
Just over a year ago, DT technology partner ZTE, which works alongside Mojio on CarConnect, flagged it had provided the Group with a "completely revised" terminal for the vehicle telematics solution, seemingly with onus on opening up new business-to-business opportunities (Deutsche Telekomwatch, #87).

Anne Morris is a freelance journalist, editor and translator. She has been working as a reporter and news analyst for TelcoTitans since 2016.