Telekom Innovation Laboratories hails progress towards Hedera Hashgraph cryptocurrency commercial services launch.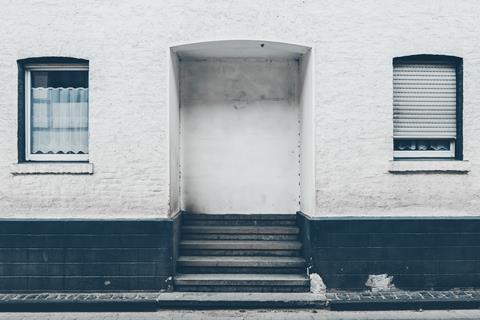 Telekom Innovation Laboratories (T‑Labs) welcomed progress towards a commercial services launch by Hedera Hashgraph, a cryptocurrency initiative that has T‑Labs on its Governing Council (Deutsche Telekomwatch, #81).
As Hedera Hashgraph announced it has enabled open access for application developers to its "mainnet" platform — which is in beta, ahead of a planned launch in 2020 — T‑Labs used a LinkedIn post to accentuate its belief in the system as a "next-generation platform that outperforms Bitcoin and Ethereum with speeds of 10,000 transactions-per-second". "With the launch of the mainnet, developers can finally start the beta testing phase and build decentralised applications on the network. The network's focus is on enabling micropayment that are supposed to be faster, more secure and more scalable than all of the already existing cryptocurrencies", T‑Labs added.