Telekom Deutschland is now offering its GET CHARGE e‑mobility application for electric cars in 29 countries across Europe, after debuting the solution during 2018.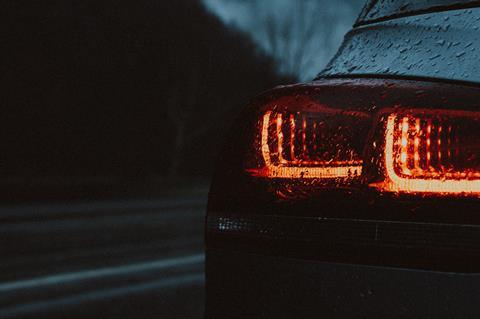 The service is targeted at consumers, enterprises, car manufacturers, and fleet operators, and enables access via the app or a charge card to more than 56,000 charging points across Europe (including 21,000 in Germany). The move further expands Deutsche Telekom's budding e‑mobility business, after its recent investment in Austria-based e‑mobility infrastructure specialist ENIO and fledgling roll out of its own charging stations via Deutsche Funkturm venture Comfortcharge (Deutsche Telekomwatch, #71, #78, and #82).
Hrvatski Telekom (HT) and Crnogorski Telekom have also previously flagged small-scale e‑mobility infrastructure deployments (Deutsche Telekomwatch, #55, #79, and #83), and HT recently agreed a "long‑term" partnership with GEN‑I to offer the Slovenian energy provider's customers access to charging stations.