Telekom Deutschland (TDE) is to provide 5G connectivity for German soccer club FC Bayern Munich's Allianz Arena in Munich from spring 2020.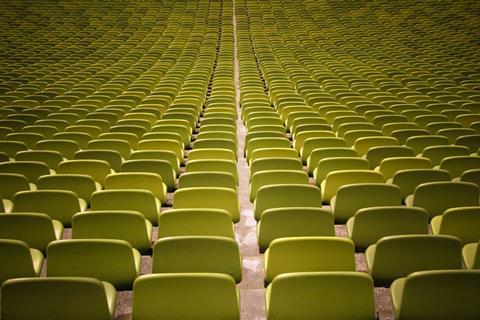 Work on the project is expected to start later in 2019, with TDE — which sponsors Bayern — setting up antennae around the Arena in spring 2020. TDE added that "the first tests may take place even earlier, outside the stadium, as the 5G expansion programme is already underway in the local area in the north of Munich".
It did not go into detail on the exact nature of the infrastructure it is implementing at the stadium, or the kind of applications it will deliver. However, it suggested the deployment will enable "even more intense sports experiences".