TDE movements include Felix Wunderer shifting remit.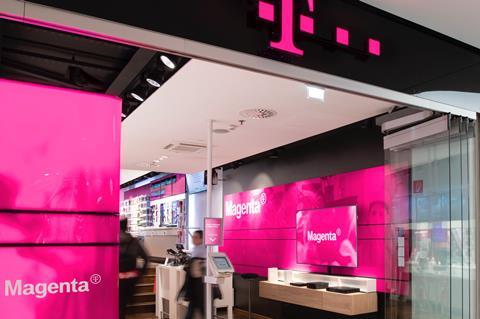 Deutsche Telekom Germany people movements January 2020

Company

Executive

Activity

Details

Source: DT; various.

Germany

Johannes Jansen

Departure

Johannes Jansen, Head of the Housing Management Competence Centre at Telekom Deutschland (TDE), left the NatCo to focus on "new freelance tasks".

Christoph Meurer

Appointment

A joint leadership team of Oliver Prostak (previously Head of Market Development at TDE) and Christoph Meurer (formerly Director of Strategic Partnerships at EWE Tel) was appointed at Glasfaser NordWest, the newly-minted fibre joint venture between TDE and EWE (see separate report). Both will serve as co-Chief Executives of the new business.

Oliver
Prostak

New role

Anna
Wieland

New role

Anna Wieland was appointed VP of Mobile Wholesale Business Innovation at TDE.

Felix
Wunderer

New role

Felix Wunderer, previously VP of IoT Products & Services at T‑Systems (T‑Sys), was appointed VP of Enterprise Communication & Collaboration for TDE. Image: NextConf.