Telekom Deutschland draws on DT Group experience.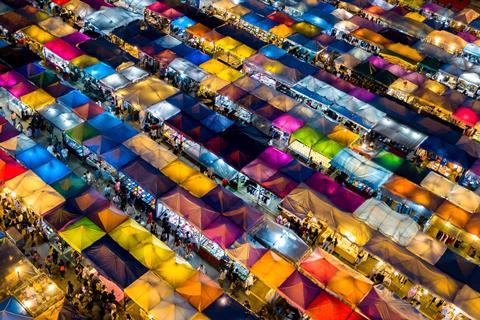 Company

Executive

Activity

Details

Telekom Deutschland

Johannes
Beichel

Appointment

Johannes Beichel moved to Telekom Deutschland (TDE) as VP of Business-to-Business (B2B) Strategy. He was previously Senior Manager of Group Strategy & Transformation at DT.

Babak
Ghasemi

New role

Babak Ghasemi was promoted to become Chief Financial Officer for the Consumer Segment at TDE. He was previously Senior VP (SVP) of Controlling for the Segment.

Telekom Deutschland
Deutsche Telekom Technik

Robert
Szudra

Appointment

Robert Szudra, Executive Programme Manager for DT's Europe segment, shifted to Deutsche Telekom Technik as VP, Controlling, Core Networks & Services.