Telekom Deutschland (TDE) collaborated with Switzerland‑based Huber+Suhner on the development of five small‑cell antennae under the Sencity Urban brand.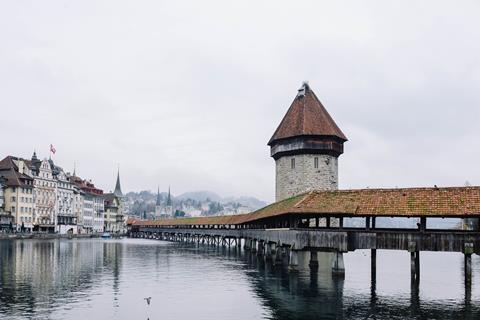 The small cells will initially be used to 'densify' TDE's 4G network in cities including Kiel, Lüneburg, Osnabrück, Munich, and Mülheim, and will support the NatCo's 5G network in future.
The Sencity Urban antennae cover the range of frequencies from 1.7GHz to 4.2GHz, and also make use of multiple input, multiple output (MIMO) technology to enable higher data throughput. They will be installed on public telephone boxes, bus and tram shelters, walls, and LED street furniture.
TDE, like many operators, has long flagged interest in small cells but not yet matched talk with action, leaving T‑Mobile US as the Group's main small‑cell frontrunner. TDE said in early‑2019 that it will be making "increasing use of small cells in its network in 2019", alongside expansion of its macro network, and it may now be making good on that promise.
Walter Goldenits, Chief Technology Officer at TDE, said small cells form an "important component of our expansion strategy… A big added value of our Swiss partner's antennas is [its] flexible handling: we can convert the supply to 5G in a few easy steps".