Tele2 Group CEO confirms intent to pivot away from the Dutch market, with focus on its 'core' territories.
Comments come with DT also pondering options.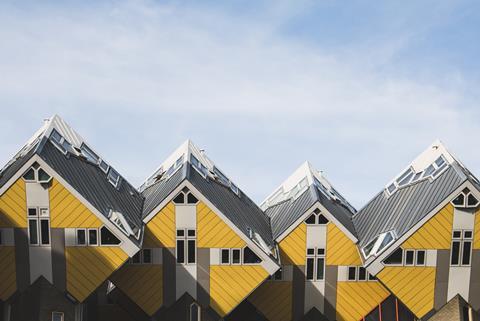 Deutsche Telekom's junior partner Tele2 Group once again reiterated plans to shed its minority holding in T-Mobile Netherlands (TMNL) as an option to sell draws closer.
Speaking during Tele2's Capital Market Day investor forum this week, Chief Executive Kjell Johnsen told analysts (via VIQ FD Disclosure) that the operator's focus was on "crystallising maximum value in the Dutch asset" by offloading its 25% TMNL share.
While he also described TMNL as a "very, very nice asset", Johnsen said the Swedish operator is honing focus on its operations in its "core" Nordic and Baltic Sea Region, which is why it does not see itself as "long-term strategic" player in the Dutch market.
Outside Sweden, Tele2 operating companies serve Estonia, Latvia, and Lithuania.
Long-mooted
Tele2 executives have previously given strong indications it will exercise an option to sell its stake in TMNL after a "lock-up" period expires on 2 January 2022 — three years after the merger of Tele2 Netherlands with the Dutch telco in 2019 (Deutsche Telekomwatch, #69, #79, and #103).
Majority shareholder Deutsche Telekom, which holds the remaining 75%-stake, is also reportedly considering a private sale or flotation of TMNL (Deutsche Telekomwatch, passim). The Dutch NatCo sits under the umbrella of the Group's USA & Corporate Development division, where much of the Group's strategic M&A activity takes place.
Despite this, TMNL is somewhat of a success story for the Group and is now the country's largest mobile network operator with a market share of between 30% and 35%, as per consultancy Statista. TMNL's recent Q1 FY21 results, published in early-May 2021, showed an organic revenue rise of 5.2%.

Sam Patterson is a Staff Reporter for TelcoTitans, contributing telecoms news analysis since September 2020 as part of the TelcoTitans Editorial team.