Thomas Deeg gets new remit.
New Head of AI; VP of IoT.
Airbus and Shell account leadership swaps.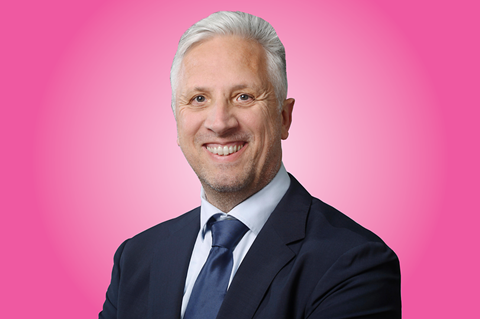 Company
Executive
Activity
Details
Source: DT; various.

Systems Solutions

Thomas Deeg

Appointment

Thomas Deeg, Chief Financial Officer at T‑Sys Nordic, was appointed VP of Finance & Controlling, Northern Europe, at T‑Sys, covering the Baltics, Scandinavia, and the UK.

Matthias Fiegl

Appointment

Matthias Fiegl was appointed VP of Commercial Internet of Things (IoT) for Europe, heading IoT sales within DT offices. He was previously VP of IoT & Big Data at Magenta Telekom.

Daniel Giebel

Appointment

Daniel Giebel, MD of T‑Systems Slovakia, left the country unit to join T‑Systems International as Global Delivery Executive for "key customer" Shell.

Ragnar Knoepffler

Appointment

T‑Sys France Business Development Director Ragnar Knoepffler left the NatCo to join T‑Sys International, taking up the Airbus account as Global Account Executive.

Bernd Märzluft

New role

Bernd Märzluft was appointed Head of Competence Centre Banking, with a focus on the insurance vertical. He was previously Account Executive, Business Development, Banking.

Akhauri Prakash Kumar

Appointment

Akhauri Prakash Kumar was appointed Head of Artificial Intelligence (AI) at T‑Systems (T‑Sys). He joins from enterprise IT service provider DXC Technology, where he was Head of AI and Chief Digital Strategist.

Systems Solutions: T‑Systems Switzerland

Thomas Reitze

Appointment

T‑Sys Switzerland appointed Thomas Reitze MD and VP for Commercials & Market Relations. He joins from IBM, where he was Lead Global Business Services for Switzerland's public sector. He has also been Director of Public Sector for Microsoft in the past.