T-Sys builds out portfolio with combined solution harnessing IIoT.
GFT's digital twin makes data analysis key USP.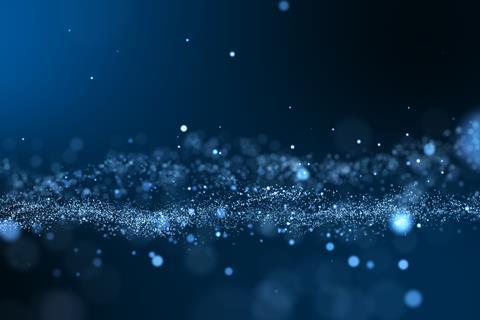 T-Systems (T-Sys) announced an industrial Internet of Things (IIoT) partnership with German-based financial consultancy and IT specialist GFT Technologies.
The deal will see T-Sys bring to market a customised approach to the 'smart factory' that melds the enterprise division's edge computing capabilities with Sphinx Open Online, GFT's flagship digital twin solution.
T-Sys said the new offering, through real-time troubleshooting and data analysis, reduces the time taken to detect "errors in production" by a claimed 300%. Knock-on benefits include decreased downtime and lowered costs.
Sphinx Open Online provides a virtual representation of a real-world entity, such as a factory floor or manufacturing process. It simulates the behaviour of its physical counterpart when put under different conditions and, using artificial intelligence, identifies areas of "optimisation potential". Insights derived from Sphinx can be used to "adjust processes in a targeted manner" and forecast the most appropriate time to conduct maintenance checks and repairs, T-Sys added.
As per its announcement, the IIoT platform welds automation capabilities, data generation, big data analysis, and machine learning to provide an "end-to-end" service that can be layered on top of existing infrastructure or hosted on the cloud (via Amazon Web Services, Microsoft's Azure, Google Cloud, or T-Sys's own public and private cloud offerings).
Frank Strecker, Senior Vice-President of Global Cloud Computing & Big Data at Deutsche Telekom, said manufacturers have long been frustrated by having to tie together "several services, software, and hardware themselves", but, as a result of the T-Sys–GFT partnership, "they now get the whole package from a single source".

Sam Patterson is a Staff Reporter for TelcoTitans, contributing telecoms news analysis since September 2020 as part of the TelcoTitans Editorial team.