TMUS joins Airbus, Amazon, Intel and others on federal Remote ID protocol development.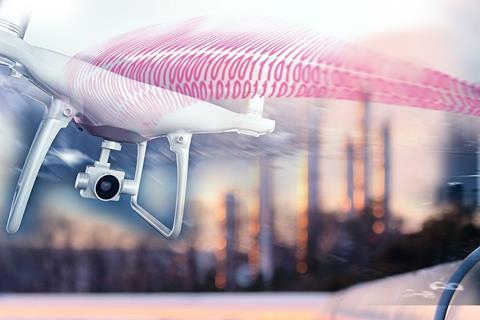 T-Mobile US (TMUS) was among eight companies selected to help the US Federal Aviation Administration (FAA) develop Remote ID, a protocol geared towards enabling drones provide identification information to safety and security authorities while in flight.
Airbus, AirMap, Amazon, Intel, One Sky, Skyward, and Wing were also selected through a request for information process that kicked off in December 2018, and will support the FAA in developing technology requirements for suppliers that develop applications for Remote ID.
The technology is being developed simultaneously with a proposed Remote ID rule, requiring identification unmanned aircraft systems. Application requirements will be announced when the final rule is published.
TMUS' move into the drone-tracking space comes with Deutsche Telekom (DT) already closely involved in parallel schemes in Europe. The Group holds a 49% stake in Droniq, a joint venture (JV) with DFS Deutsche Flugsicherung, the German air traffic control service (Deutsche Telekomwatch #84). The JV, based in Frankfurt am Main through DT's Telekom Innovation Pool vehicle, is marketing a platform that can track UAS over the mobile network and enable drone flights beyond sight of pilot. Droniq is initially focused on the German market, with a gradual expansion planned for other European countries.