DT USA moves include a new Finance Director and a return for Elliot Carp.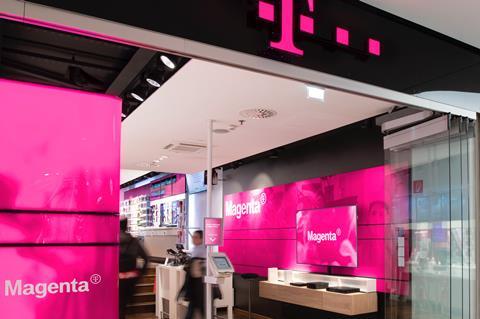 Deutsche Telekom USA people movements, January 2020

Company

Executive

Activity

Details

Source: DT; various.

USA

Del
Ocloo

Appointment

Del Ocloo was appointed Finance Director at T‑Mobile US (TMUS). He joins from Colgate-Palmolive, where he was in same role.

Elliott
Carp

Appointment

Elliott Carp re‑joined TMUS after a year with Microsoft's Cloud Marketing arm. He has been appointed Director of Business Development & Management. Before leaving TMUS in 2018, he had been Director of Business Sales Marketing, Pricing & Promotions.

Stephanie Owen

Appointment

TMUS appointed a new Enterprise Procurement & Data Insight VP in January 2020, bringing in Stephanie Owen, former VP of Global Enterprise Procurement at global mining and resources company BHP. She has held directorships and VP roles at Dell, Microsoft, and Yahoo! over the past 15 years.