T‑Mobile Poland (TMPL) won a contract to provide communications services to the country's Urzędem Dozoru Technicznego (Office of Technical Inspection/UDT).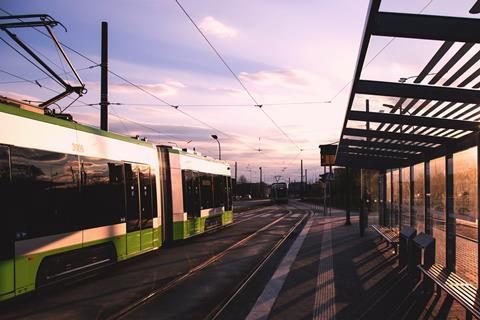 The agreement, a three‑year deal valued at around PLN 1.163m (€267,700), will see the NatCo providing UDT with internet access and data services at speeds of between 2Mbps and 1Gbps, as well as network monitoring and cybersecurity services. The contract includes service-level agreements.
TMPL noted that the latest deal is a continuation of its relationship with the UDT, after it won a similar tender in 2016.