Vodafone's Networks lead Thibaud Rérolle to join T-Mobile Netherlands in the summer.
Replaces outgoing Kim Larsen at TMNL as it prepares for an ownership change.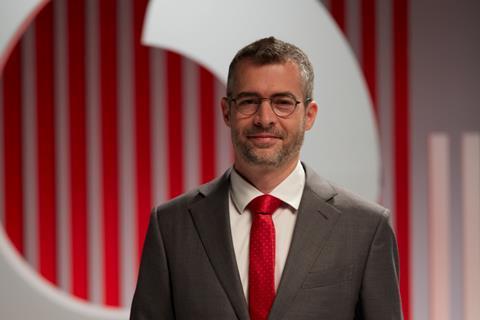 T-Mobile Netherlands confirmed Thibaud Rérolle as its incoming Chief Technology & Innovation Officer, luring him away from Vodafone where he has spent the past decade.
Rérolle is currently Chief Networks Officer at Vodafone Turkey and interim Networks Director for Vodafone's EU Cluster, covering a handful of the operator's smaller European markets. He also holds experience at Kenyan operator Safaricom, and at a number of Orange outposts across Africa and Europe.
Rérolle will join T-Mobile in July this year, replacing the outgoing Kim Larsen who confirmed his departure earlier this week.
In the meantime, responsibilities will be upheld by Johan Van Den Branden, Director of Network Design, Fixed Mobile Convergence, as interim CTIO.
Vodafone has not confirmed Rérolle's replacement.
While there is no indication the moves are linked, T-Mobile Netherlands is nearing a change in ownership, with private equity groups Apax and Warburg Pincus set to take over the business from Deutsche Telekom and co-parent Tele2 Group (Deutsche Telekomwatch, #107).
So long, Larsen
Larsen has not confirmed his next move, but told TelcoTitans that he plans to take on several board roles, as well as focusing on writing and analysis on technology and economic topics in the telecoms and media space. He retains at least some Deutsche Telekom ties, with an Advisory Board position at network telemetry and analytics tech spinout BENOCS.
The T-Mobile statement issued today confirmed Larsen's departure was his own decision as he wants to "continue his career outside of T-Mobile".

Joseph Purnell is a Staff Reporter for TelcoTitans, contributing telecoms news analysis since 2019 as part of the TelcoTitans Editorial team.