IP telephony player becomes latest partner to flag it is grappling with change wrought by rationalisation of the New T‑Mobile technology and services ecosystem.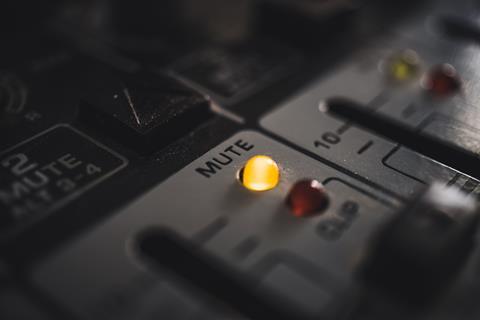 T‑Mobile US is to rejig its commercial links with Silicon Valley-based voice-over-IP player Ooma, as part of ongoing partner consolidation following the Sprint merger.
Speaking during Ooma's latest results presentation, earlier this week, Chief Executive Eric Stang said his "understanding" was that TMUS "intends to focus on a more narrow portfolio" in the business' space, and is therefore set to wind down its tie‑up with Sprint.
Through this rationalisation, he said, the operator "does not plan to continue selling Sprint Omni", a cloud‑based, small- and medium-size enterprise focused communications service that debuted in late‑2019, based on Ooma's Ooma Office solution.
Ooma will, however, retain links with TMUS as they have a separate partnership, formed earlier in 2020, through which the NatCo's 4G network powers Ooma Connect, a fixed wireless-based broadband and telephony service for SMEs. "Our relationship remains in place and T‑Mobile will continue to power Ooma Connect. We are also jointly exploring other possibilities between our two organisations", added Stang.
Ooma had previously signalled a "cautious outlook" towards its twin-relationship with the New T‑Mobile, stressed Stang.
The results, for the three months to 31 July 2020, saw Ooma record an 11%-rise in revenue, although it did not pull out any numbers for Sprint Omni or Ooma Connect. Regarding the latter, which launched a few days after the Sprint–TMUS merger completed in early-April, Stang said the business had "hundreds of customer accounts using Ooma Connect".

Richard Agnew is Group Editor at TelcoTitans.