Telekom Innovation Laboratories (T-Labs) flagged it had scheduled an event in Bonn to launch the Xride programme.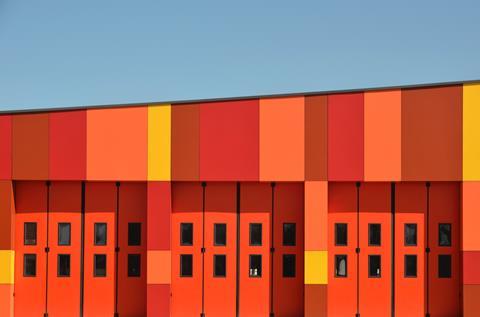 T-Labs described the Xride programme as a "decentralised open mobility ecosystem" based on blockchain technology. Partners taking part in the event, tabled for 11 September 2019, include: Bundesdruckerei; Deutsche Telekom's e-mobility venture Comfortcharge; Giesecke+Devrient; IBM; Jolocom; Riddle & Code; Simple Mobility; Telekom Mobility Solutions; and UBIRCH. It seems that T-Labs, Jolocom, Riddle & Code, and Simple Mobility are the key partners behind the development of Xride.
John Calian, Head of T-Labs, announced the event on LinkedIn, and said highlights will include a showcase of functionalities such as self-sovereign identity, token payments, trusted data verification, and more, with the aim of exploring how blockchain can alleviate friction in the mobility sector. Participants will be able to try out a so-called "blockchain scooter".