Telekom Innovation Laboratories (T‑Labs) secured government backing and kudos for two partnership-based artificial intelligence (AI) projects.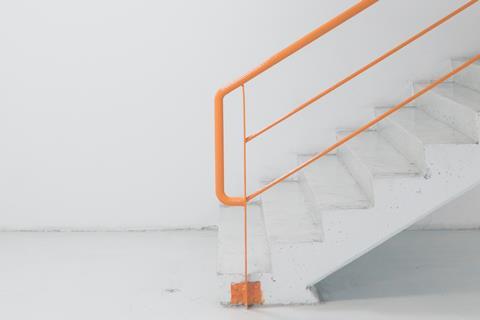 The research and development unit trumpeted that BML‑EcoSys: Bauhaus.MobilityLab Erfurt and PlanQK — two consortia in which T‑Labs is involved — were among 16 winning groups in an innovation contest organised by Germany's Bundesministeriums für Wirtschaft und Energie (Federal Ministry for Economic Affairs and Energy/BMWi).
BML‑EcoSys has eleven partners and focuses on the development and delivery of cross‑system energy, mobility, and logistic services. PlanQK has 16 partners and the goal of offering a set of maintained quantum AI algorithms.
Each project has been awarded a grant and a three‑year implementation period from 2020 to realise its objectives. BML‑EcoSys, which is led by Fraunhofer‑Gesellschaft zur Förderung der angewandten Forschung, said it had received a grant of about €20m.