Closer AI collaboration on cards between T‑Labs and Big Blue.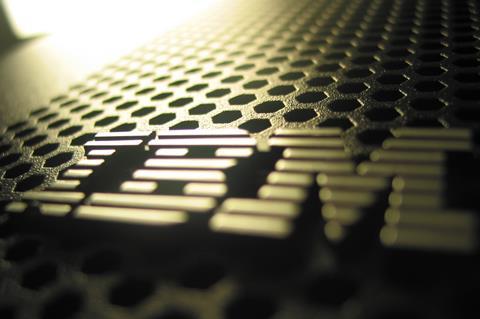 Technology experts from Telekom Innovation Laboratories (T‑Labs) and IBM put their heads together to discuss future collaboration on AI and joint research on quantum computing.
A brief LinkedIn post by T‑Labs indicated there was a brainstorming session at its Ernst-Reuter-Platz office in Berlin. Representing Deutsche Telekom's (DT) research and development unit were John Calian, Head of T‑Labs, and Claudia Pohlink, T‑Labs' Head of AI. Beth Smith, General Manager of IBM Watson Data & AI, gave "some insights" into the company's product development practices and IBM Watson AI product strategy.
Pohlink "spearheaded" topic discussions from T‑Labs. She flagged robust AI (an industrial‑grade platform) and quantum AI (which includes machine-learning algorithms) as key areas of interest. The post said the get-together was "just the start of forming new relations for future collaborations" and advised readers to "stay tuned".
T-Labs hash-tagged "ibmglobalelite" at the end of the post. IBM Global Elite is pitched by Big Blue as a "holistic program for IBM's top analytics and cloud integration clients". Combined with the IBM Global Elite community, the programme is designed to "maximise client success" with IBM's latest tech offerings.
DT's met Watson before
DT and IBM have some collaboration history on Internet of Things (IoT). In January 2018, DT made claim to a "Telekom IoT innovation space" within IBM's Watson IoT Centre in Munich (Deutsche Telekomwatch, #70). IoT teams from DT and IBM are said to work "side-by-side" to develop innovative solutions, primarily based on Narrowband IoT technology and capabilities in AI and big data.