Operators reach agreement to share fibre network in bid to expand reach to greenfield sites.
Over‑the‑top products to be a focus on launch in April.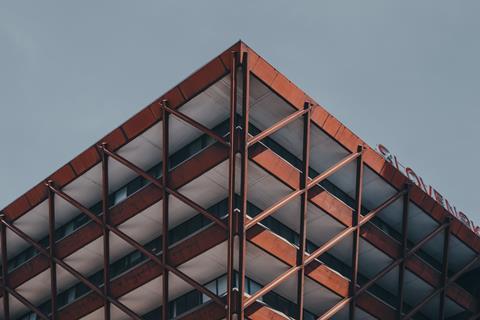 Slovak Telekom (ST) is to piggy‑back on rival Orange Slovakia's fibre infrastructure to further its wholesale network reach.
The deal follows a December 2020 agreement that made Orange a customer on ST's wholesale network. On 1 April 2021, in line with the conditions of that agreement, ST will gain access to "part of" the Orange network in areas it does not currently operate. Specific locations have not yet been revealed.
ST will provide its portfolio of fixed network services, including over‑the‑top services such as TV proposition Magio TV and converged package Magenta 1, on the network.
Fibre in Slovakia: homes passed, end‑2020

At the end of 2020, ST's fibre network reached 778,000 households, up from 658,000 a year earlier. The growth made 2020 ST's "best year of construction", said Dušan Švalek, Chief Country Officer for ST.

Operator
2020
2019
Source: Companies.

Slovak Telekom

778,000

658,000

UPC Slovakia

624,300

619,000

Orange Slovakia

250,000

200,000

Joseph Purnell is a Staff Reporter for TelcoTitans, contributing telecoms news analysis since 2019 as part of the TelcoTitans Editorial team.