Telekom Innovation Pool gets involved following $30m (€27m) Series-B round in June.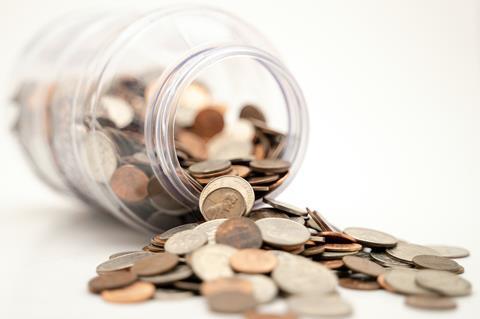 Telekom Innovation Pool (TIP) took part in a Series-B round for software-defined telecoms infrastructure company SignalWire.
Advised by Deutsche Telekom Capital Partners (DTCP), TIP has become the first European telecoms carrier to invest in the California-based business.
Founded in 2017, SignalWire focuses on delivering low latency solutions for video and voice communications, capable of "integrating hundreds of simultaneous video, voice, and messaging streams in the cloud" and streaming a "single feed back to all participants".
According to SignalWire, this allows developers to build and scale advanced communications products, such as virtual concerts where the musicians can hear the audience response in real time, or interactive video "watch parties" for "thousands" of simultaneous participants.
"Deutsche Telekom Global Carrier (DTGC) is focusing on innovations in the programmable communications field. In this area, it is our goal to co-create the next generation of communication landscape to enhance our offerings with a digital native portfolio."

Rolf Nafziger, SVP Deutsche Telekom Global Business and Deutsche Telekom Global Carrier
In June 2021, SignalWire secured $30m (€27m) in a first closing of a Series-B round, led by Prosperity7 Ventures. At the time, SignalWire said the funding would be used to "ramp up the development of a complete, flat, and unified development layer and cloud platform upon which the next generation of communications applications are built".
SignalWire's founders are the creators and primary maintainers of the Open Source FreeSwitch project, whose software is the foundation of telecoms products for Vonage (recently acquired by Ericsson), Five9s and Amazon's Chime, among others.