Jana Kvoriakova named Managing Director at Deutsche Telekom's cloud infrastructure unit.
She replaces Stefan Schnitter, who moves to T-Systems consultancy Detecon.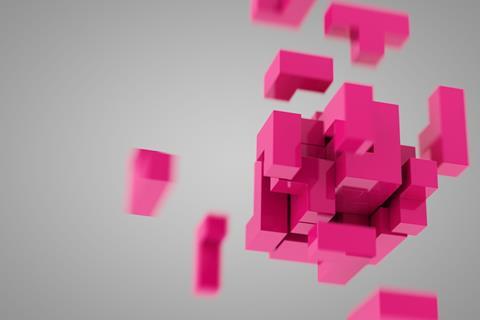 Deutsche Telekom Pan-Net, the Group's European shared platforms unit, swapped out its leadership with the introduction of a new managing director.
Jana Kvoriakova has taken the helm, replacing the Detecon-bound Stefan Schnitter.
Kvoriakova was previously Senior Vice-President, Business Excellence at Pan-Net, a role that covered management of accounts, fleet and facilities, and procurement. She joined the Bratislava-based unit in 2016 from local DT-controlled incumbent Slovak Telekom, where she led Procurement & Logistics.
Pan-Net was launched in 2015 to build and operate Deutsche Telekom's pan-European infrastructure cloud, and sits under the Technology & Services Delivery function of DT's Technology & Innovation division, led by Claudia Nemat (Deutsche Telekomwatch, #61, #67, #71, and #74). It has worked to centralise areas of the Group's telecoms application production under the Pan-Net platform. Recent developments include the completion of an mVAS programme to migrate voicemail services for eight European NatCos; the acquisition of three Austrian data centres, extending Pan-Net's footprint to nine countries; and participation in the EU-funded 5G-CARMEN autonomous driving project (Deutsche Telekomwatch, #105).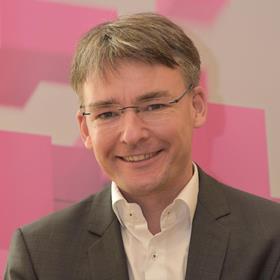 Schnitter has returned to in-house consultancy Detecon as Managing Partner. His focus there has not yet been confirmed. During his last stint — as Partner between 2013 and 2017 — he led client and business development for operators in Europe, a mantle that is currently held by Peter Krüssel as Managing Partner and Global Head of Communications Industries. Krüssel is Detecon's longest-serving Managing Partner.
Detecon, a T-Systems' subsidiary, provides end-to-end digital transformation, strategy, and innovation advisory services. Headquartered in Cologne, it operates via offices in Asia, Europe, and the USA.

Joseph Purnell is a Staff Reporter for TelcoTitans, contributing telecoms news analysis since 2019 as part of the TelcoTitans Editorial team.