Marco Holzwarth replaces Ralf Hoßbach to lead Telekom Deutschland's complaints management team.
Predecessor claims success in complaints reduction, with Holzwarth now targeting further improvements.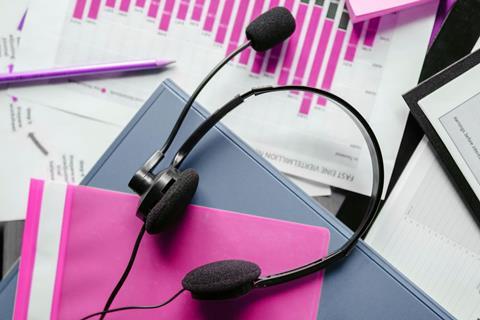 Marco Holzwarth was named Head of Customer Service at Telekom Deutschland, leading the operator's customer communications and complaints management.
Holzwarth has moved around Deutsche Telekom subsidiaries since he joined T-Systems in 2010. Five years ago, he was added to the Executive Board at Deutsche Telekom Service, before taking the Head of Customer Service mantle from Ralf Hoßbach in April 2022.
Hoßbach will remain at the NatCo until August to support the handover. His departure closes a 26-year stint at Telekom. In an interview with Teltarif, he outlined plans to retire, though he will continue to work as an independent consultant.
Hoßbach highlighted the progress Telekom has made in reducing customer complaint rates over the past year. He claimed that complaint rates have declined by 40% since 2021. Holzwarth said his goal is to bring that figure "as close as possible to 0" during his tenure.