Startup gets a first booking outside DT–SKT double-act.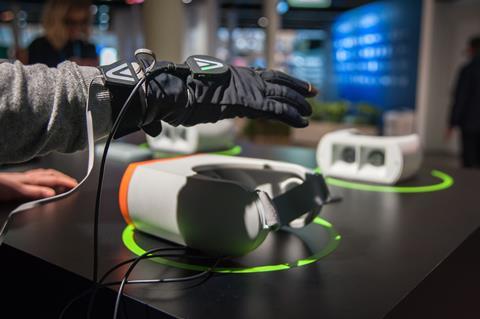 Deutsche Telekom's (DT) edge computing platform spinout MobiledgeX unveiled a third operator partner in the form of Canada's number‑three telecoms player TELUS.
The deal, which builds on MobiledgeX's existing ties with DT and the Group's South Korean technology buddy SK Telecom (SKT), will see TELUS trial the venture's MobiledgeX Edge‑Cloud R1.0 platform, aimed at fostering edge computing-based service innovation and exploiting lower latency functionality of advanced 4G and 5G networks.
The operator hopes the move will attract innovation tie‑ups with "third‑parties, such as mobile application developers, consumer device makers, and [Internet of Things] hardware manufacturers". It reiterated targeted use‑cases for edge computing around gaming, Industry 4.0, and "immersive augmented reality [AR]".
Edge of tomorrow
California-based MobiledgeX was established in January 2018 to "further explore the opportunities of edge computing", and sits within DT's Telekom Innovation Pool of "strategic" investments.
In 2017, it flagged it was piloting its platform with Telekom Deutschland, and has since highlighted work with the NatCo to build new gaming systms, alongside AR application specialist Niantic and Samsung (Deutsche Telekomwatch, #70, #76, and #81). MobiledgeX also collaborates with DT and Intel on an Edge Application Developer Project Group within the Facebook‑backed Telecom Infra Project.
SKT joined DT in investing in MobiledgeX in 2018, as part of a reciprocal funding deal that saw the Group take a stake in ID Quantique, a Switzerland-based quantum cryptography solutions provider. SKT acquired ID Quantique in February 2018 (Deutsche Telekomwatch, #77). DT and SKT have been cultivating an enterprise services and technology research relationship since at least 2016 (Deutsche Telekomwatch, #61).