The T‑Mobile US (TMUS)-backed Mobile Authentication Taskforce was set to unveil its long-mooted ZenKey mobile authentication platform at the Mobile World Congress Americas 2019 trade fair in Los Angeles, during late‑October 2019.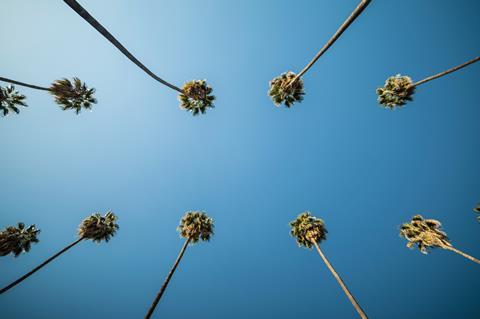 The cross-operator grouping, which also includes AT&T, Sprint, and Verizon Communications, is pitching the system as more secure than two‑factor authentication via SMS messaging, and an easier way for customers to log in to digital applications by eliminating the need for usernames and passwords.
The Taskforce, established in September 2017 (Deutsche Telekomwatch, #67), has collaborated with the GSM Association (GSMA) to ensure the mobile authentication platform is interoperable with solutions deployed by operators. The GSMA is said to be among the first organisations to trial the technology, along with financial services group Fidelity Investments and music streaming platform provider LiveXLive. Telekom Deutschland also recently moved forward with GSMA-backed mobile authentication efforts by releasing the organisation's Mobile Connect authentication system. T‑Mobile Poland debuted the service in late‑2017 (Deutsche Telekomwatch, #51 and #68).