Microsoft was reported to have ended a commercial relationship with Magyar Telekom's (MT) soon-to-be-offloaded enterprise business T-Systems Hungary (T-Sys HU), in a move seemingly wrapped up with the unit's impending sale (Deutsche Telekomwatch, #85).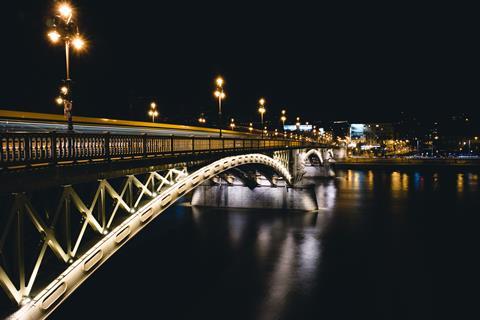 Local magazine Heti Világgazdaság cited a Microsoft spokesperson as saying that it would not renew the partnership upon expiry on 31 August 2019, after a review of commercial relationships. No justification for the move was offered. MT Chief Executive Tibor Rékasi subsequently played down the breakup as not a "big issue" and indicated that MT is "working on" re-establishing the Microsoft contract but within its own enterprise business, rather than T-Sys HU.
Local IT service provider 4iG, which is in the process of buying T-Sys HU, said the breakup will not have any impact on its takeover plan. Microsoft is one of T-Sys HU's more prominent technology partners, alongside IBM, Oracle, and SAP.