T‑Mobile US (TMUS) Chief Executive John Legere took to his Twitter account to exploit rival AT&T's announcement that it was planning to exit Puerto Rico.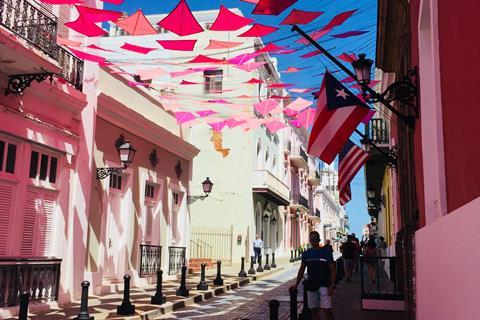 After AT&T disclosed that it is to offload its operations in Puerto Rico and the US Virgin Islands to Liberty Latin America, Legere reiterated the NatCo's commitment to the island, and highlighted the pace of its continuing deployment of 600MHz spectrum locally.
Jorge Martel, General Manager of T‑Mobile Puerto Rico, noted that TMUS had 20% more towers than other operators in the US territory, adding that the NatCo had taken on about 100 staff there during the past two years. The $1.95bn (€1.74bn) transaction between AT&T and Liberty is expected to close in the second quarter of 2020.