ISS confirms initiation of FM services for DT, which began at the start of June.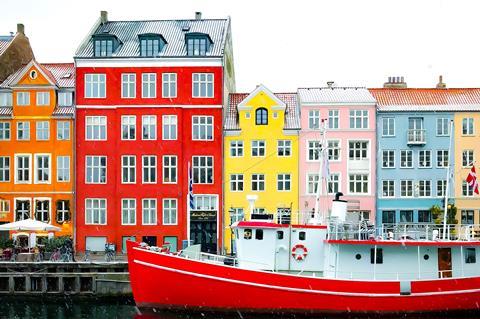 Danish outsourcer ISS confirmed it had initiated facilities management (FM) services for Deutsche Telekom (DT) on 1 July 2019, in line with the huge contract it gained with the Group in 2017 (Deutsche Telekomwatch, #67).
"As expected, we went live with the Deutsche Telekom contract on the 1st of July and I'm very pleased to welcome around 8,000 new colleagues to ISS", said Jeff Olsen Gravenhorst, the provider's Chief Executive. However, he added that ISS had a "number of things ongoing to stabilise and fully ramp up the delivery", including a parallel, commercial smart-buildings relationship with T-Systems, tied down following the FM deal (Deutsche Telekomwatch, #82).
The move, which follows two years of preparations, sees ISS replace Austrian rival STRABAG as DT's FM partner in Germany.