One report suggests Verizon is buying part of Intel's sports technology arm.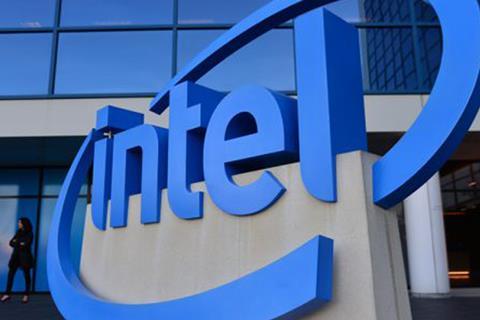 Replay Technologies, the Tel Aviv-based immersive video technology specialist that proved a lucrative exit for the venture capital fund of Deutsche Telekom Capital Partners (DTCP) when it was sold to Intel Corporation in 2016, appears to have been a less successful venture for the US technology giant.
Reports by Israeli media say that Intel is now shutting down part of its sports technology division, which was based in part on Replay's technology. Most of the employees in Israel are said to have received an offer to move to Mobileye, the Israel-based autonomous driving software specialist acquired by Intel in 2017. The Calcalist website also reported that Intel is selling another part of the business to US operator Verizon Communications.
Intel Sports was primarily formed from assets brought in via Replay Technologies and virtual reality startup Voke. The division markets a volumetric video platform for data capture, processing, and production called True View. Sportico described Intel's current True View service, which uses dozens of cameras to create immersive replays, as the "modern iteration" of the technology acquired from Replay.
According to Globes, Intel said it is "removing video for sports products from our portfolio in order to focus on advanced technologies that better support our core businesses and our new strategy. Our priority at the moment is to allow a period of easy transition for potential buyers, employees, customers, and our partners".
Intel indicated that True View is installed at nearly 30 sports venues in the USA, as well as at least ten in Europe, with more to follow.
The tech giant is believed to have been exploring a sale of its sports division since around April, and was said to have retained PJT Partners to assist with a possible exit.
Intel did not respond to a request for confirmation of the reports before publication.
Lucrative deal
Intel paid $170m (£125m/€145m) for Replay in 2016, providing what could have been a substantial financial return for the Deutsche Telekom investment arm. DTCP led a Series-B funding round in Replay in February 2016, which raised $13.5m, closely followed by Intel's offer for the Israel startup (Deutsche Telekomwatch, #54).

Anne Morris is a freelance journalist, editor and translator. She has been working as a reporter and news analyst for TelcoTitans since 2016.