Five-year babysitting job could be nearing completion.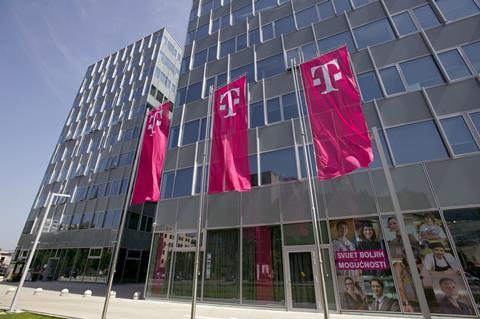 Hrvatski Telekom (HT) flagged that it had begun the process of selling its 17.4%‑holding in rival Optima Telekom, and moved towards ending a contentious and somewhat unorthodox 'management' relationship that stretches back to 2014, when Optima faced collapse (Deutsche Telekomwatch, #30, #32, #63, #65, and #86).
As well as its own shares, HT has the right to find a buyer for a 36.9%‑stake held in Optima by Zagrebačka banka, and now has six months to attract a suitable bid via an international tender. If it fails, it is mandated to select an investment bank to assist with the divestment. Should no sale be achieved by 10 July 2021, the NatCo is compelled to transfer its management rights to Zagrebačka banka, or a non‑affiliated third party, and authorise it to sell its stake in Optima. The deadline for submission of offers is 2 March 2020.
Sale of Tele2 Croatia to United Group gets the go-ahead
There has been speculation that Amsterdam-based United Group — which provides telecoms and media services in various south‑eastern European markets, including Bosnia and Herzegovina, Serbia, Slovenia, Montenegro, and North Macedonia — may be interested in acquiring Optima.
These rumours will be reinforced by Croatia's competition agency Agencija za zaštitu tržišnog natjecanja's recent approval of the sale of HT rival Tele2 Croatia to United Group at the end of January 2020. Tele2 Group announced the sale of the Croatian business in May 2019.