Bosnia and Herzegovina's government was again reported to be moving towards potential privatisation of part-Hrvatski Telekom (HT)-owned telecoms player HT Mostar.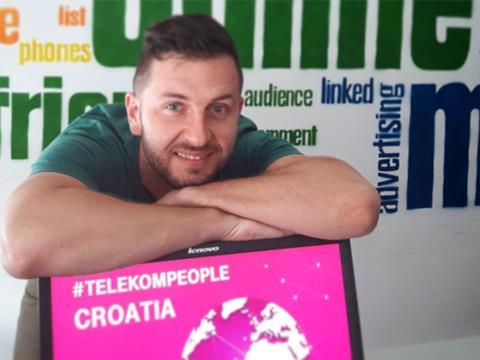 Local media reported that an 'in-depth' government review of the country's economic outlook for 2020-2022 has now been completed in draft form, and that this could open the way for a sale of state interests in HT Mostar and BH Telecom, another government-owned operator, as well as other telecoms sector reforms (Deutsche Telekomwatch, #74).
It has previously been speculated that Deutsche Telekom (DT) could take a stake in BH Telecom as part of the process, although it is not clear how this would chime with current Group reticence towards investment in Europe -- or affect DT's existing connection with HT Mostar, which is 39%-owned by HT (Deutsche Telekomwatch, #60). BH Telecom is 90%-state-owned, and HT Mostar 50.1%.