Independent review finds cause for concern in mobile market competition.
Talks underway looking to enforce rate reduction in market dominated by DT's Cosmote.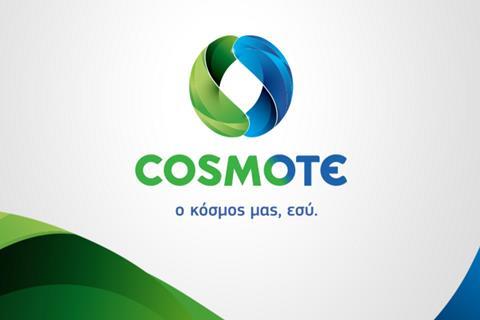 The Greek telecoms market could be set to see wholesale changes following an investigation into market competition and data overcharging. Potential implications include a mobile data rate reduction that would hit Deutsche Telekom-controlled incumbent Cosmote Greece the hardest, being the country's incumbent operator with an estimated 50% mobile market share in terms of active connections.
An independent investigation by Finnish research firm Rewheel, commissioned by the Hellenic Competition Commission (HCC), confirmed that Greek mobile data prices are "among the most expensive in EU28 & OECD countries" despite recent intervention from Prime Minister (PM) Kyriakos Mitsotakis.
Second and third players Vodafone Greece and Wind Hellas issued statements dismissing the data used in the report. The two attempted a merger in 2011/12 (Vodafonewatch, #94) which, after falling foul of regulatory roadblocks, morphed into a 2G/3G network sharing arrangement (Vodafonewatch, #99) and have an expansion to 4G under consideration, pending approval by the country's Ethniki Epitropi Tilepikoinonion kai Tachydromeion (Hellenic Telecommunications & Post Commission/EETT). In mid‑May 2020, Rewheel issued a statement defending the claims made in its initial report, published during March 2020.
PM Mitsotakis is due to convene with the heads of the HCC and EETT to come to a decision on actionable steps to improve competition in the market. A report from Greek outlet Kathimerini suggested a wholesale rate reduction may be in the offing to the tune of between 10% and 20%, with savings passed on to the end consumer.