Deutsche Telekom (DT) investment and shared Wi-Fi access partner Fon Wireless looks to have been subject to a management buyout, seeing the Group reduce links with the business.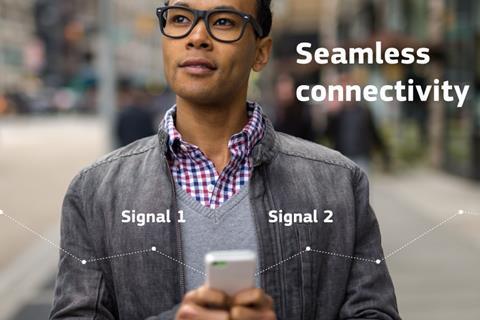 Filings with the UK's Companies House register suggest that, after more than a year of restructuring share ownership and board membership, Fon has in recent weeks been taken over by a new vehicle called Dotrise Ltd, established in March 2019. A September 2019 filing shows Fon Chief Executive (CEO) Alex Puregger as the business' sole current director and controller.
DT has yet to confirm the sale of its Fon holding, alongside the move, but Deutsche Telekom Capital Partners Managing Director Michael Boshammer stepped down from the provider's Board of Directors in late-2018, and representatives of other investors in the business have also recently departed, including Skype (and Atomico Ventures) founder Niklas Zennström. Neither DT nor Fon immediately got back to Deutsche Telekomwatch with further information.
Fon was founded in 2005 by Argentine-Spanish entrepreneur Martín Varsavsky. He passed the CEO baton to Puregger in 2015 and looks to have gradually stepped back from involvement since, before relinquishing control in April 2019. Other venture capital backers of the business included DT minority investment BT Group, as well as Atomico, Coral Group, Google, Index Ventures, Microsoft, and Qualcomm Ventures.
DT invested in Fon in 2013 and has formed commercial partnerships with the Madrid-based provider in multiple markets. In Germany, Fon's network of shared hotspots supports Telekom Deutschland's WLAN TO GO and WiFi Calling services (Deutsche Telekomwatch, #53 and passim).
2017, the year for which Fon's most-recent accounts are available, was described as 'another successful year'', but there was plenty to ponder even back then. Revenue had dived 20% to €25m (from €31m in 2016), with sharper declines in both Germany and the UK only partially offset by growth in the US and elsewhere. At the time, Fon claimed 24 telco partnerships, 23 million Wi-Fi hotspots, and 158 employees.