Adriel Lares adds cybersecurity pedigree, proven startup nous to Senior Advisory grouping.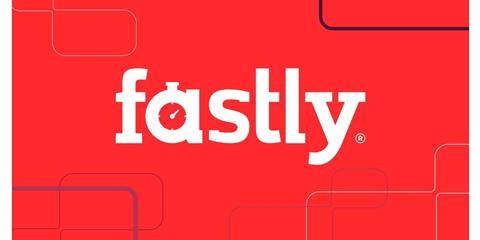 Deutsche Telekom Capital Partners (DTCP) added Adriel Lares to its Senior Advisory Council. As Senior Advisor he will help steer the Group's corporate venturing ship alongside twelve other industry bigwigs.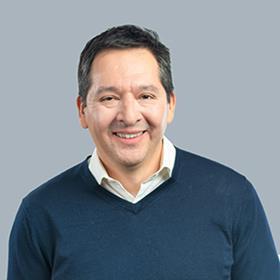 On announcing his appointment, DTCP flagged his active involvement in for-profit and non-profit board representation, as well as his engagement in the wider enterprise software-as-a-service space.
An experienced venturer
Lares joins with experience leading DTCP portfolio companies. Currently, he is Chief Financial Officer (CFO) at Fastly, an edge computing-based digital services provider operating out of the USA. Until 2015, Lares was CFO at Lookout, a mobile security software vendor, also a DTCP portfolio company.
Perhaps because of this experience, DTCP Partner Guy Horowitz said he "couldn't ask for a better addition" to the council.
In July 2018 DTCP led a $40m (£31.4m/€34.1m) Series-F funding round in Fastly, taking its total funding amount above $200m over seven rounds. In August 2020, Fastly acquired web application security provider Signal Sciences for $775m (Deutsche Telekomwatch, #75).
After earning a Group-level distribution and innovation partnership with DT in 2012, Lookout went on to partner with T-Mobile US later in the same year, and EE (which was then half-owned by DT) followed in 2014 with a deal to bundle Lookout's mobile security services into plans for consumers and small businesses. It was also added to Telekom Security's partner roster in 2017 (Deutsche Telekomwatch, #10, #33, #34, and #65). Most recently, in August 2020, it flagged a collaboration with US operator AT&T to deliver bundled mobile security products to the consumer and enterprise markets.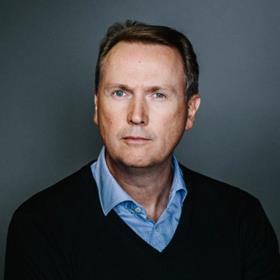 Lares joins Marco Börries on the Senior Advisory Board, the only other member to have held a leadership position in a DTCP portfolio company. In 2013, while Börries was Chief Executive (CEO) of point-of-sale hardware and software provider enfore, it raised $38m in a Series-A round from backers including T-Venture, the former DT investment vehicle that has since been subsumed within DTCP.
DTCP advisory board members, September 2020
Advisor
Highlights
Source: DTCP.

Marco Börries

CEO and Founder of DTCP portfolio company NumberFour (now enfore).

Jay Eum

Co-Founder at TransLink Capital.

Trevor Healy

Co-Founder & Managing Partner at Sansa Advisors.

Rainer Hillebrand

Vice-Chairman of the Executive Board at Otto Group.

Lars Hinrichs

CEO of Cinco Capital; former CEO of XING.

Tim Höttges

DT Group CEO.

Michael Kaschke

Former President & CEO at Zeiss Group.

Karl Lamprecht

President & CEO at Zeiss Group.

Thorsten Langheim

Co-founder and Chairman of DTCP; Management Board member for USA & Group Development at DT; Chairman of Deutsche Funkturm; Non-Executive Board Member of T-Mobile US.

Adriel Lares

CFO or Fastly, former CFO of Lookout.

Michael Sommer

Former member of DT Group Supervisory Board.

Dragos Stefanescu

Founder & President at Sitka Global Advisory Service.

Helena Svancar

Head of Mergers & Acquisitions at Ericsson.

Joseph Purnell is a Staff Reporter for TelcoTitans, contributing telecoms news analysis since 2019 as part of the TelcoTitans Editorial team.