ESChat, a push‑to-talk (PTT) solutions provider, flagged it had launched its broadband PTT service on T‑Mobile US' (TMUS) network, after a six‑month soft launch period.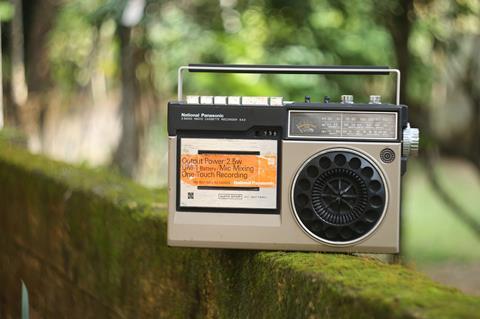 The new PTT service is priced at $5.00 (€4.47)-per-month, and includes secure PTT and group multimedia messaging, as well as live location tracking and mapping. The NatCo is offering the ESChat solution to enterprise and government customers without interoperability restrictions, meaning users accessing the service through TMUS can communicate with ESChat users on any wireless network.
The solution is being supported by TMUS' Customer Care team and being billed directly through the NatCo. The new PTT service supports Android and iOS smartphones, a "limited selection of basic phones", and Windows personal computers. It also features Land Mobile Radio integration via Radio over Internet Protocol, and call recording and logging. It is said to be used by all branches of the US military, as well as federal, state, and local public safety agencies.