Repeat win for HT's evident preferred network running buddy.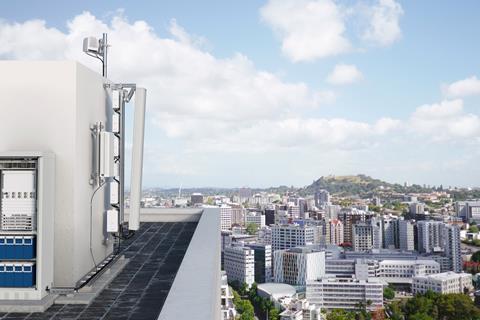 HT Mostar, the Bosnia and Herzegovina telecoms provider in which Croatia's Hrvatski Telekom (HT) owns a minority stake, awarded another round of mobile infrastructure upgrade work to longstanding partner Ericsson Nikola Tesla (ENT), the Croatian affiliate of Ericsson.
The MHRK 23m (€3.1m) contract relates to the "expansion and modernisation" of HT Mostar's mobile network monitoring system, and "expansions" of its IP Multimedia Subsystem and radio access network (RAN), said ENT. "Execution of these contracts starts immediately", the vendor added.
ENT has a long-running relationship with HT Mostar on network infrastructure solutions and services, last flagging an update on their engagement in 2017. This came via two HRK 11m contracts, for the "expansion and modernisation" of the operator's RAN and network monitoring capability (Deutsche Telekomwatch, #66). In September 2016, HT Mostar signed a further agreement with ENT on upgrading of its core infrastructure (Deutsche Telekomwatch, #57).
ENT also has a longstanding relationship with HT, which includes a major outsourcing agreement, struck in July 2014, related to network construction and maintenance (Deutsche Telekomwatch, #33). The vendor has also signed various mobile network upgrade contracts with HT-controlled Crnogorski Telekom in Montenegro (Deutsche Telekomwatch, #5, #52, and #63).